Suffering From Pain?
We Can Help
Welcome to Complete Spine and Pain Care
Complete Spine and Pain Care is committed to providing excellence in comprehensive pain management services. In keeping with our mission, our staff is dedicated to working with you in a supportive and friendly environment to develop a treatment plan tailored to your particular diagnosis and needs.
Under the leadership of Janet D. Pearl, M.D., M.Sc. we utilize an integrated, multidisciplinary team approach that facilitates superior pain care by drawing on the expertise of numerous highly trained professionals in a variety of specialties.
We highly value and are committed to:
Full communication with all of our patients' health care practitioners;
Highest quality of care;
Honesty and respectful relationships with our patients;
Gentle touch and concern for safety on all interventional procedures
Meet Our Medical Director:

 We are committed to listening to our patients, evaluating and diagnosing their pain, as well as assessing their function and aspects of their life affected by pain. We work closely with our patients, as well as their physicians and allied health care providers to develop a complete, multi-disciplinary treatment plan that will optimize their function, improve their quality of life and help them return to the person they used to be.


Dr. Janet D. Pearl, MD, MSc, Medical Director, Complete Spine and Pain Care.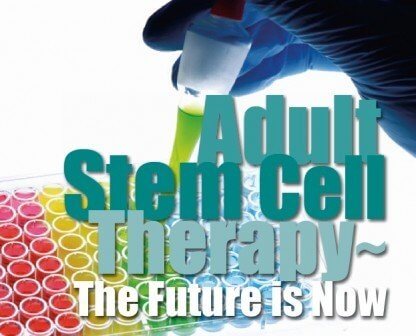 Regenerative Stem Cell Therapy
Stem Cell Therapy, is part of a broader, emerging and exciting area of Medicine called "Regenerative Medicine." Stem Cell Therapy uses the most potent cells (stem cells) from bone marrow to repair or rebuild injured or degenerated body tissue such as joints, muscles, tendons or ligaments. The bone marrow is rich in stem cells, growth factors and cell signaling substances.
Stem cells are drawn in a painless way from the pelvic bone and then is injected, along with your Fat Graft Stem Cells along with your concentrated platelet blood product rich in growth factors (Platelet Rich Plasma) into the painful body part, usually using ultrasound guidance for better visualization. Your Fat Graft Stem Cells are drawn from your abdomen in a simple winless procedure and your  Platelet Rich Plasma comes from a simple blood draw, which we spin to separate and extract the platelet rich component.

We are a highly dedicated and compassionate team of providers and staff who seek solutions to alleviate your suffering and to maximize your overall function and quality of life.

We treat all types of Chronic Pain. Chronic pain treatment is not only about determining the cause of your pain, but also helping you understand how pain is affecting your life & providing you with the tools to improve them all.

We offer a broad range of treatments to help relieve your pain from alternative treatments to state of the art procedures.
We treat all types of chronic pain
Often, pain creates a vicious cycle. It can cause changes in your posture, mood and activity level. Because movement is painful, you might start to avoid exercise and routine activities. This inactivity leads to increased pain – not to mention giving up on the activities you enjoy.
We'll find the right treatment for you
At Complete Spine and Pain Care we will develop a complete multi-disciplinary treatment plan to best treat your pain. We'll select from an appropriate combination of state-of-the-art Pain Medicine techniques, medications, physical and behavioral therapy, as well as holistic approaches, to achieve success and get you back to you!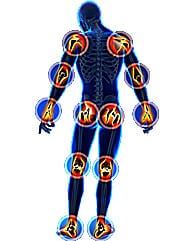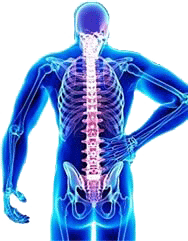 Spine, Back and Neck Pain Treatments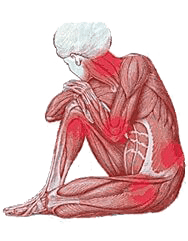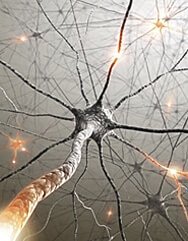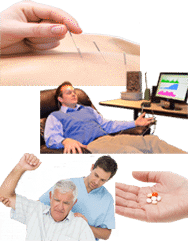 More Patient Testimonials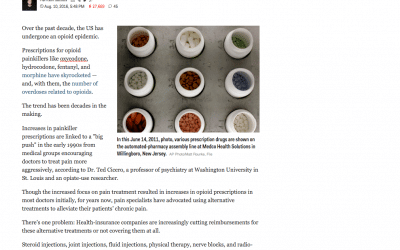 Dr. Pearl was recently quoted in a business Insider article discussing the lack of insurance company paid alternatives for opioids
read more
We serve the greater Metrowest and surrounding areas, including Ashland, Dover, Framingham, Holliston, Hopkington, Hudson, Marlborough, Medfield, Milford, Millis, Natick, Needham, Newton, Northborough, Sudbury, Wayland, Wellesley, Westborough and Westwood. This information is for educational purposes only and is not intended to replace the care or advice given by your physician. Always seek the advice of your physician or other qualified health provider before starting any new treatment or with any questions you may have regarding a medical condition. We'll find the right treatment for you.