Welcome to Complete Spine and Pain Care.


We are committed to relieving your pain and returning you to the person you used to be. We want to fully understand all the issues related to your pain. By working closely with you and your physician or health care provider, we can put together a comprehensive treatment plan to help you .



Dr. Janet D. Pearl, MD, MSc, Medical Director, Complete Spine and Pain Care.
We highly value:
Full communication with all of our patients' health care practitioners;
Highest quality of care;
Honesty and respectful relationships with our patients; and,
Gentle touch and concern for safety on all interventional procedures.
Meet Our Medical Director:
Regenerative Stem Cell Therapy
Did you know that you could use your own stem cells to relieve your pain and repair your body? With Stem Cell Therapy, you can actually rebuild degenerated body tissue such as joints, muscles, tendons and ligaments—it's part of a broader, emerging and exciting area of Medicine called "Regenerative Medicine."


We are a highly dedicated and compassionate team who seek solutions to alleviate your suffering and maximize your overall function and quality of life.


We treat all types of Chronic Pain, but also help you understand how pain is affecting your life and provide you with the tools to improve.


From alternative treatments to state of the art procedures, we offer a broad range of treatments to help relieve your pain.
We treat all types of chronic pain
Whether you're suffering from back pain, headaches, chronic post-surgical pain or many other types of pain, we can help you get on the road to full recovery.
We'll find the right treatment for you
At Complete Spine and Pain Care we will develop a complete multi-disciplinary treatment plan to best treat your pain. We'll select from an appropriate combination of state-of-the-art Pain Medicine techniques, medications, physical and behavioral therapy, as well as holistic approaches, to achieve success and get you back to you!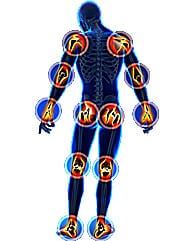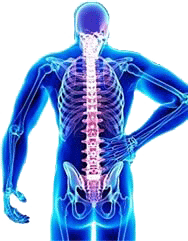 Spine, Back and Neck Pain Treatments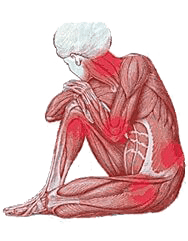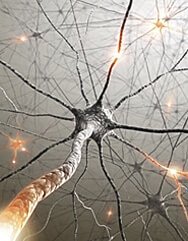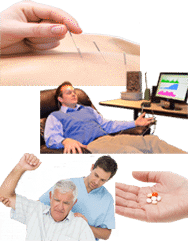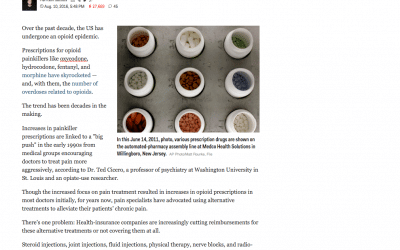 Dr. Pearl was recently quoted in a business Insider article discussing the lack of insurance company paid alternatives for opioids
read more
We serve the greater Metrowest and surrounding areas, including Ashland, Dover, Framingham, Holliston, Hopkington, Hudson, Marlborough, Medfield, Milford, Millis, Natick, Needham, Newton, Northborough, Sudbury, Wayland, Wellesley, Westborough and Westwood. This information is for educational purposes only and is not intended to replace the care or advice given by your physician. Always seek the advice of your physician or other qualified health provider before starting any new treatment or with any questions you may have regarding a medical condition. We'll find the right treatment for you.