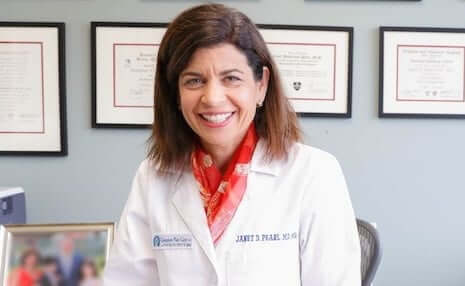 Janet Pearl, MD MSc
Medical Director
Janet D. Pearl, MD, MSc is the Medical Director of Complete Spine and Pain Care,  an interventional and integrated Pain Management program located in Framingham, Massachusetts. Previously, Dr. Pearl was the Co-Director of the Pain Management Center at St. Elizabeth's Medical Center, where she was also the Director of the Fellowship program. She is the former Director of a satellite pain center of the Brigham and Women's Hospital, Pain Management Center, located at the HealthSouth Braintree Rehabilitation Hospital. Dr. Pearl held academic appointments at Harvard Medical School and Tufts Medical School. She serves on the Health Care Services Board of the Commonwealth of Massachusetts Department of Industrial Accidents since 2000 as one of its physician representatives and is Chair of the Committee on Pain Management.
After graduating from Harvard College with an A.B. in Applied Mathematics with Economics, Dr. Pearl received a M.Sc. in Health Planning and Financing at the London School of Hygiene and Tropical Medicine. She received her M.D. from the Columbia College of Physicians and Surgeons, where she represented the Medical School and the School of Public Health as a senator in the Columbia University Senate. Dr. Pearl is a member of and past President of the Association of Harvard College Class Secretaries and Treasurers and served on the Board of Directors of the Harvard Alumni Association.
Dr. Pearl completed her internship in Internal Medicine at New England Deaconess Hospital, her residency in Anesthesiology at the Massachusetts General Hospital, and her fellowship in Pain Management at the Brigham and Women's Hospital. Dr. Pearl was the first resident to serve on the Anesthesiology Residency Review Committee. She is a Joseph Collins Scholar and a Rotary Scholar and was awarded the AMA/Glaxo Welcome and AMA/Burroughs Welcome Resident Leadership Awards.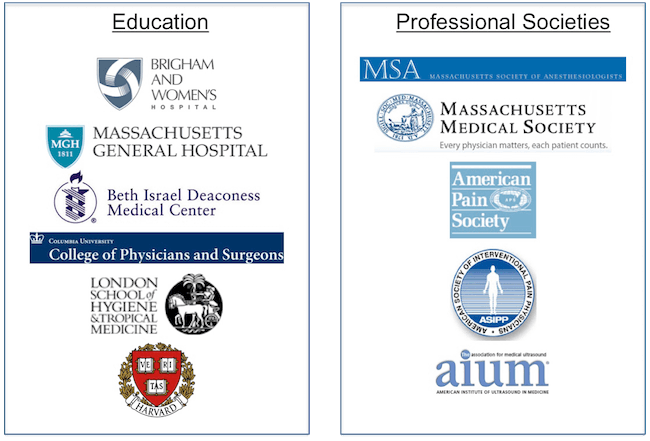 Dr. Pearl is Board Certified in both Anesthesiology and Pain Medicine with the American Board of Anesthesiologists.
She is a member of: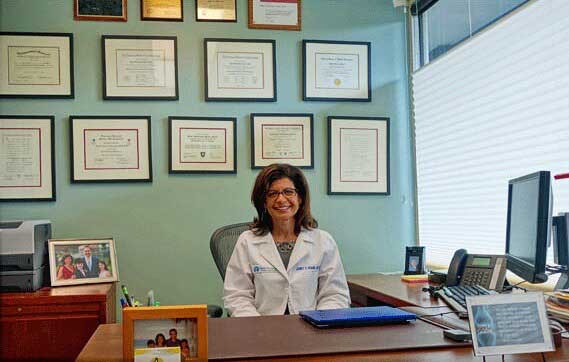 Public Service:
Director and Secretary, Massachusetts Society of Interventional Pain Physicians
Member, Massachusetts Dept.of Industrial Accidents, Health Care Services Board
Member of the Association of Harvard College Class Secretaries and Treasurers
Past Member of the Board of Directors of the Harvard Alumni Association
Ex Trustee, University of Massachusetts. Dr. Pearl served on the University of Massachusetts Board of Trustees from October 2004 to October 2010. She was Chair of the Committee on Science, Technology and Research, and was a member of the Committee on Academic and Student Affairs and the Governance Committee.
Coach, Girls Softball
She enjoys competitive tennis and waterskiing.
Erica Bial MD, MSc
Interventional Pain Specialist
Dr Erica Bial is no longer with Complete Spine and Pain Care. Dr Janet Pearl and her team look forward to treating you for your chronic pain needs.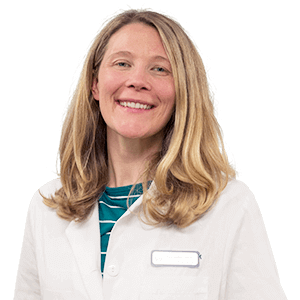 Amy Sheiber, FNP-BC
Nurse Practitioner
Amy Sheiber, FNP-BC earned her Masters of Science in Nursing from the Family Nurse Practitioner Program at the Massachusetts General Hospital Institute of Health Professions.
Prior to joining Complete Spine and Pain Care, Amy worked at Suffolk Unversity Health Services providing comprehensive care to the student body population focusing on women's health, eating disorders as well as managing acute and chronic illnesses.  Amy also has experience working in family medicine, urgent care and medical aesthetics.  Amy's joy as a provider are the relationships she builds with patients.
When Amy is not taking care of her patients she enjoys spending time with her family, practicing yoga and reaping the rewards of her husband's garden.
Affiliations: Massachusetts Coalition of Nurse Practitioners (MCNP)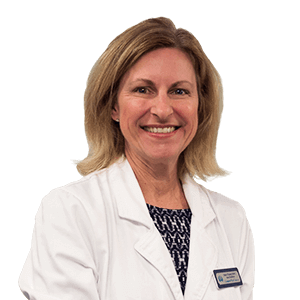 Shari O'Leary, FNP-C
Nurse Practitioner
Shari O'Leary, FNP-C received her degree – Masters in Nursing at Regis College in Weston MA and is certified as a Family Nurse Practitioner.  I joined Complete Spine and Pain Care after working as a med/surg telemetry nurse for more than 20 years.  Shari really enjoys being a part of a team that strives to improve the function and quality of life for all our patients.  She feels that it is important to empower patients with up to date and evidence based education as well as treatment options which will facilitate each patient in making informed decisions regarding their chronic pain.
"The best part of my job is two fold; first is the team work of all my CPC co-workers who provide the best care available for each patient and strive to improve each patient's function and help them return back to their regular lives. Secondly, I get great satisfaction from listening to our patients tell me that our treatment plans have made a difference and improved their pain, function and quality of life."
In my free time I enjoy spending time with my family, travel, golf, tennis, gardening, cooking and walking my dog.
Affiliations: Massachusetts Coalition of Nurse Practitioners (MCNP)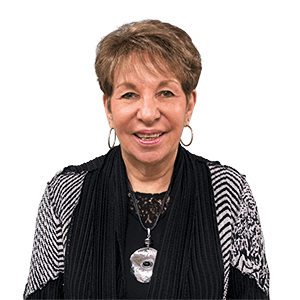 Geri
Patient Liaison
Geri W. comes to us from a deep background as the VP and Director of Human Resources for various organizations so helping people reach their goals has always been part of her DNA.  Our Morton's neuroma patients come from all over the world and Geri helps assist our Patient Educator, Wendy with bringing on new patients. She goes above and beyond to make sure our patients know that we are there for them 100%. We call her our "Chief Enthusiasm Officer." She has a degree in Management and certification in Human Resources so this position has been a wonderful natural evolution for her. Outside of the office, Geri has been officiating at weddings for over 20 years and does a lot of volunteer work.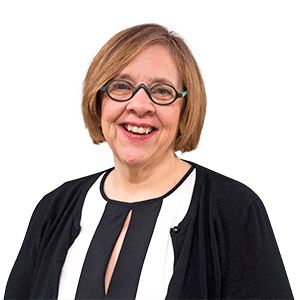 Wendy
Patient Educator
Wendy W. previously studied nursing and practiced oncology and HIV/AIDS nursing. She educates people from all over the world on Morton's neuroma and the pain care options that we have for them. Wendy finds a lot of satisfaction in showing people possibilities for hope and care when they had resigned themselves to a less active life of persistent pain. Wendy is also a Marriage Life Coach, helping people move from soul-draining to soul-satisfying relationships. Her two favorite guys are her husband Jeff and her silly Chinese Crested hairless dog, Mr. Diddy.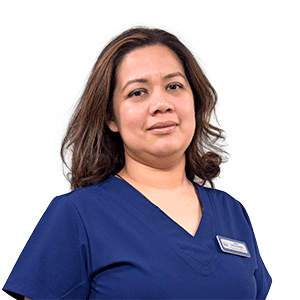 Karina
Medical Assistant
Karina G. received her Medical Assistant diploma from Keefe Tech Framingham, and her certificate from the National Healthcare Association. She joined Complete Spine and Pain Care team after completing her externship with Dr Pearl. She works to provide exceptional patient experiences at CPC. "I enjoy being part of the CPC team and every day I look forward to continuing to help patients."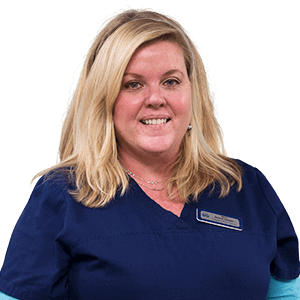 Kerry
Medical Assistant
Kerry N. joined Complete Spine and Pain Care with past experience including several  pharmaceutical companies, an orthopedic practice and a spine center.  She has a Bachelor of Arts degree and a Master of Arts degree in education which she finds very helpful when informing patients of treatment protocols.  Of all her experiences in healthcare, we are her favorite because as she says" Dr. Pearl and the entire staff are outstanding, personally and professionally."  In her free time, her favorite activities include skiing with her children, cooking and visiting any New England beach.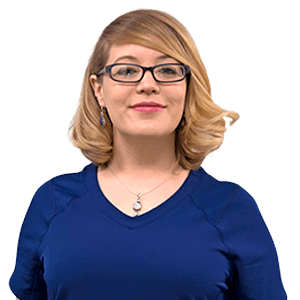 Jenna
Radiologic Technologist
Jenna K. earned her degree as a Radiologic Technologist from Mass Bay Community College in Framingham. She joined Complete Spine and Pain Care after completing her externship and then working at Metrowest Medical Center. Jenna is an outstanding addition to the team as she is always upbeat, positive and responsible. She assists with many procedures and her friendly demeanor helps patients relax and become more comfortable. Jenna says" The best part of my job is that I am able to work with such an amazing team of people and help all the wonderful patients."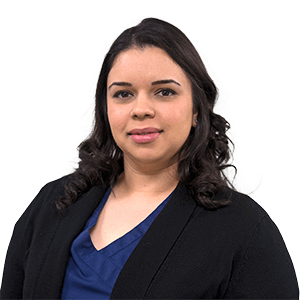 Yahira
Medical Assistant
Yahira A. earned her Medical Assisting diploma from American Career Institute in Framingham. She joined Complete Spine and Pain Care after completing her externship with Dr. Pearl. Yahira is an outstanding addition to the team as she is approachable, pleasant and responsible. Yahira's friendly demeanor helps put patients at ease, making their experience at Complete Spine and Pain Care great. She looks forward to assisting Dr. Pearl and her patients for many years to come.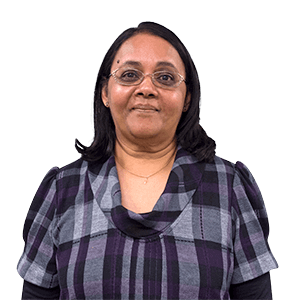 Eileen
Reception
Eileen K. is a master of many skills. She has a B.S degree in Economics, a Law Certificate as well as having a deep understanding of medical office administration and billing. She has over 15 years experience in a healthcare organizations and is very familiar with the operational, financial, quality assurance, and human resource aspects of a medical practice. She loves what she does and especially loves dealing with and helping people. She is the only person in the office who watches and follows cricket.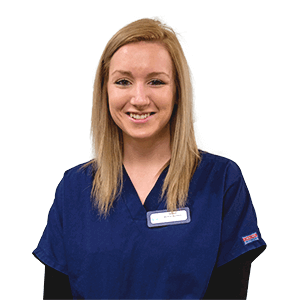 Rachel
Reception
Rachael R. earned her Medical Assisting Certificate from Tri County Regional Technical School in Franklin Massachusetts. She joined Complete Spine and Pain Care full time after the completion of her Medical Assitant externship with Dr. Pearl. Rachael describes herself as a real "people person." Her job as a front office specialist and a medical assistant allows her to interact with new and interesting people every day. For Rachael, the most rewarding part of all is "seeing that I'm helping people. When patients return to the office after treatment and they're feeling better, I immediately remember why I do what I do."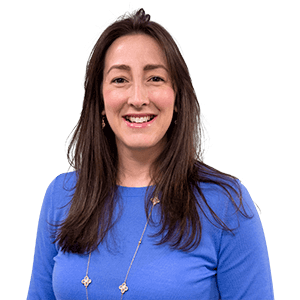 Christina
Financial Bookkeeper / HR Manager
Christina S. has a background in the financial field as she began her career working for an international investment firm located in downtown Boston.  While there, she received a Masters degree in Business and Finance from Suffolk University.  In 2008, she left the firm to become the Director of Operations for a financial education and coaching startup that she helped to grow into a thriving business.  After moving from Boston and having children, Christina has been providing financial expertise and Human Resource support to small businesses in the MetroWest area.  She comes to Complete Spine and Pain Care with a wealth of financial knowledge and is always helpful.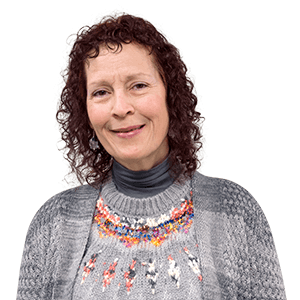 Czigane
Medical Billing Manager
Czigane H. ("CeCe") has more than 15 years experience in billing and coding.  She holds degrees from University of Southern New Hampshire and Cambridge College.  CeCe has worked in either billing or processing claims at Blue Cross/Blue Shield, Harvard Vanguard Medical Associates, Winchester Hospital, and Surgi-Care bracing and prosthetics at UMass Memorial. She has a terrific understanding of claims processing from both the submission and payment sides.  She enjoys working with people and helping patients and is always ready to help resolve claim issues and work out payment plans so you can move forward with your treatment and healing.


We are a highly dedicated and compassionate team of providers and staff who seek solutions to alleviate your suffering and to maximize your overall function and quality of life.


We treat all types of Chronic Pain. Chronic pain treatment is not only about determining the cause of your pain, but also helping you understand how pain is affecting your life & providing you with the tools to improve them all.


We offer a broad range of treatments to help relieve your pain from alternative treatments to state of the art procedures.