BOOK AN
APPOINTMENT
We are conveniently located in Framingham and Marlborough.
OPENING
HOURS
| | |
| --- | --- |
| Monday: | 8:00 am – 4:00 pm |
| Tuesday: | 8:00 am – 4:00 pm |
| Wednesday: | 8:00 am – 4:00 pm |
| Thursday: | 8:00 am – 4:00 pm |
| Friday: | 8:00 am – 4:00 pm |
Complete Spine & Pain Care
We specialize in back pain, neck pain, joint pain, sciatica, headaches and nerve pain.
When you're in pain, it's hard to think about anything else. We are committed to relieving your pain and returning you to the person you used to be. We want to fully understand all the issues related to your pain. By working closely with you and your health care team, we can put together a comprehensive treatment plan to help you. We have an extensive range of treatment options designed to reduce your discomfort and restore your function.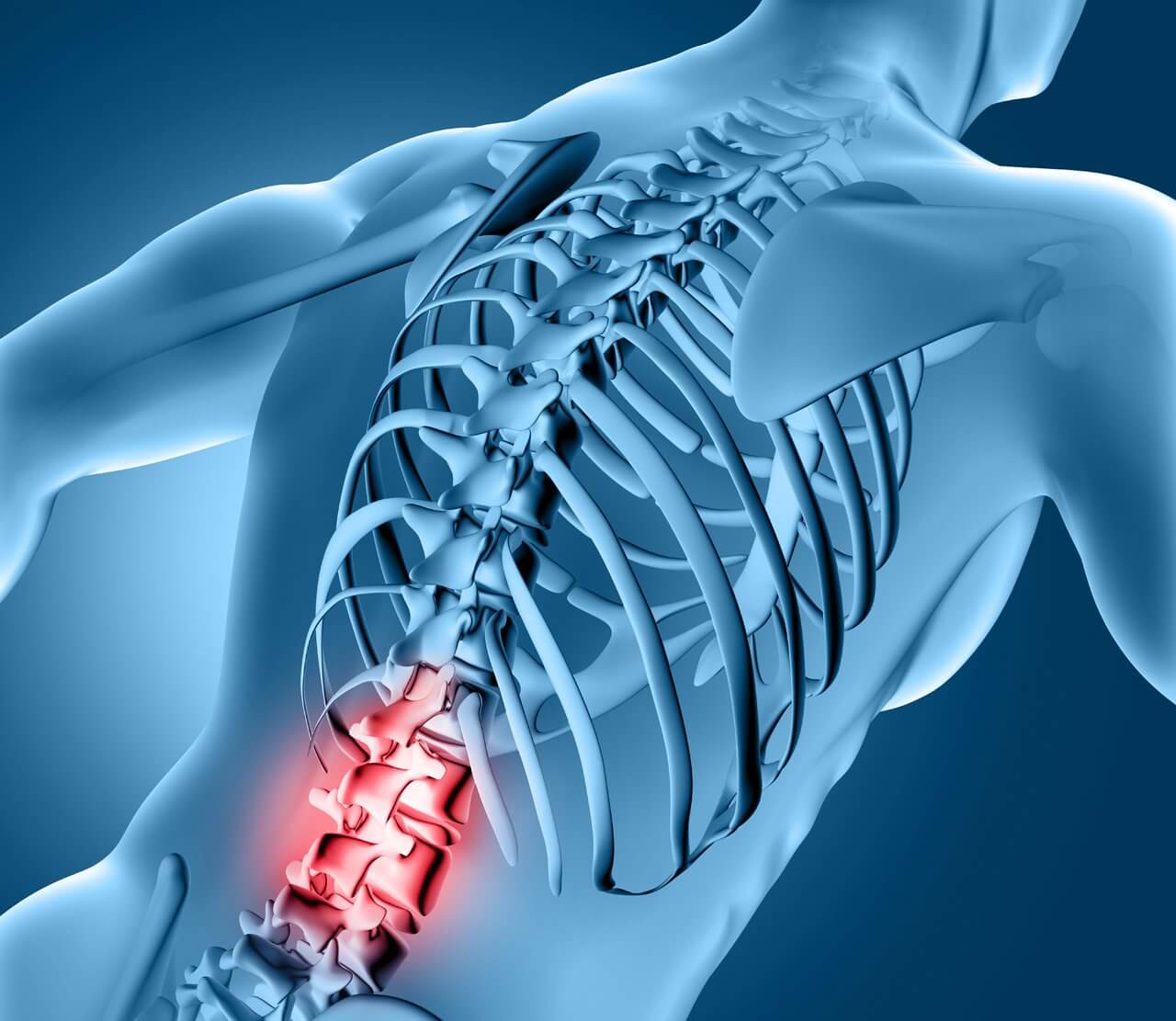 TREATMENTS
Joint Pain Treatments
Spine, Back and Neck Pain Treatments
Headache Treatments
Muscular Pain Treatments
Nerve Pain Treatments
15
More than 15 years of
successful procedures and treatments
Other Treatments
Orthobiological and Cellular Therapies
Regenerative Medicine Therapies
Alternative Therapies
Medication Management
Physical Therapy Management
50,000
More than fifty thousand of
satisfied patients
(over 15 years of practice)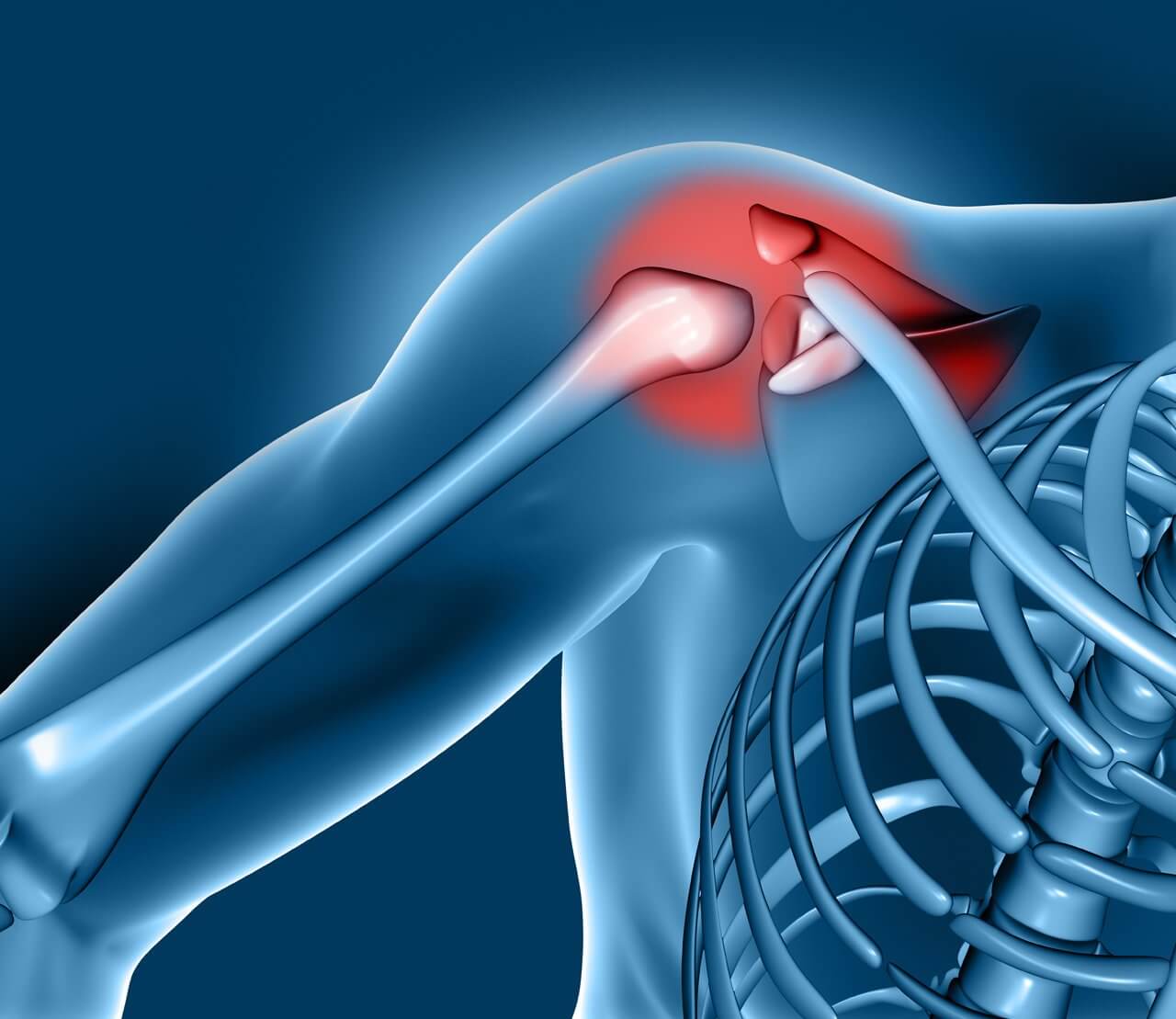 CONVENIENT AND AVAILABLE HOURS
PROFESSIONAL HARVARD TRAINED DOCTORS
STATE OF THE ART EQUIPMENT
Our Team
We are a highly dedicated and compassionate team who seek solutions to alleviate your suffering and maximize your overall function and quality of life.
Conditions Treated
We treat all types of Chronic Pain, but also help you understand how pain is affecting your life and provide you with the tools to improve.
Services Provided
From alternative treatments to state of the art procedures, we offer a broad range of treatments to help relieve your pain.
DECADES OF EXPERIENCE YOU CAN COUNT ON
We're dedicated to our patients' healing experience and know that with innovation comes a lot of education. Therefore, our team is here to inform and support you as we walk you down a new path to healing.

Janet D. Pearl MD, MSc
BOARD CERTIFIED IN REGENERATIVE MEDICINE, PAIN MEDICINE AND ANESTHESIOLOGY
Dr. Janet Pearl has been in practice since 1999 and is the Medical Director of Complete Spine and Pain Care, an interventional an integrated Pain Management program located in Framingham, Massachusetts.
Dr. Pearl is Board Certified in Regenerative Medicine and has over 20 years' experience in doing these procedures.